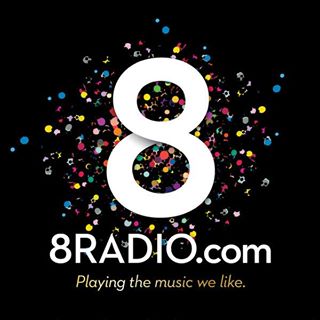 Listeners to DAB in Cork will have even more choice from this weekend when Ireland's alternative music station, 8Radio, launches with a blend of 'quality new music and forgotten gems'.
Digital Radio took a big step forward in the summer with the launch of the Ireland's first small-scale DAB trial. The multiplex, operated by éirdab, serves a population of a quarter of a million people in and around the city of Cork, adopting new technology that makes it more affordable for new stations to broadcast on DAB.
Since launch, two of Ireland's leading Christian broadcasters, Radio Maria and UCB Ireland, have been broadcasting on the trial. Now 8Radio is set to join them.
8Radio Founder, Simon Maher, sees this as a major milestone in the development of his station: "We're delighted to be part of the Cork DAB trial. It's a great opportunity for us to extend our reach into such a music loving city and I'm confident that this is just the beginning for a whole range of quality niche broadcasting being available through terrestrial platforms."
Éirdab's Head of Content, John Evington, says the primary objective of the trial is to demonstrate the potential of DAB in radically extending listener choice: "It's our aim to enrich the listening experience by carrying services that complement, rather than competing with, the existing stations broadcasting to Cork. 8Radio is a wonderful addition to our 'ecosystem' of new formats and alternative music fans are going to love it!"
8Radio joins the multiplex at midnight on Friday 19th October and will be on-air every weekend until Sunday 18th November. Listeners in Cork can receive the new service by simply running an 'autoscan' on their DAB set.