On Thursday 27th February I gave a talk to Raidio Na Life on radio numbers and the youth audience.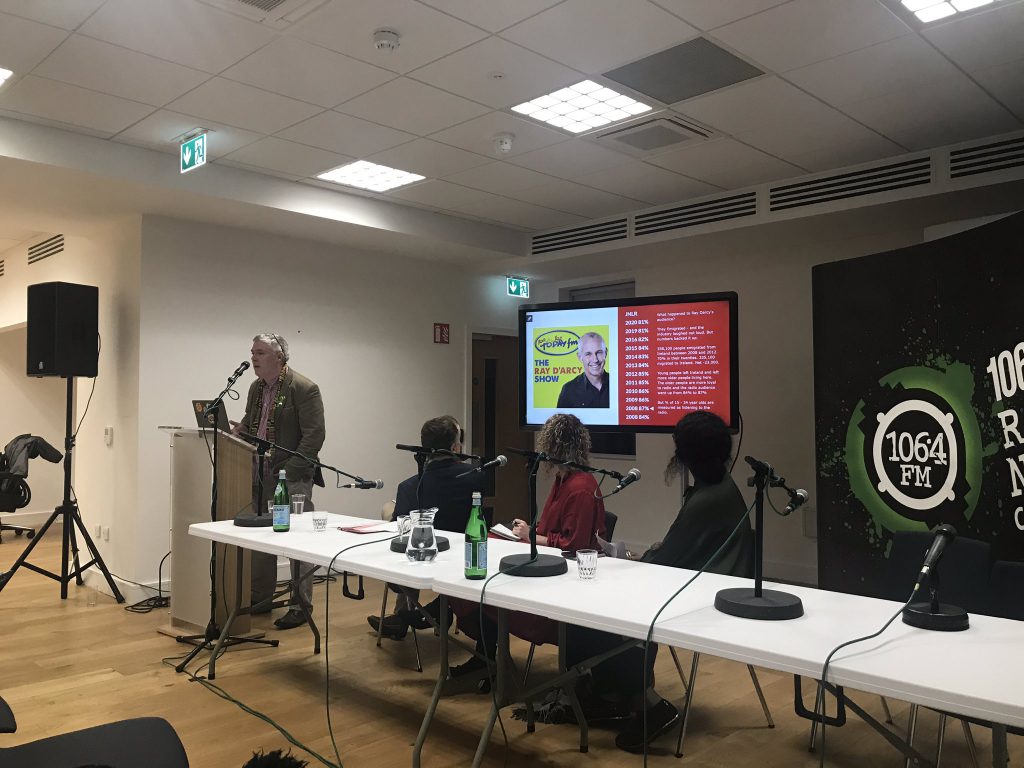 Download the slide deck.
It reminded me of a paper I wrote in 2017 on THE AUDIO LISTENING HABITS OF GENERATION Y&Z.

Radio has adapted from long wave to short wave to medium wave to FM in the 80s. Radio has moved with the technology advances when available, but now radio is blocked from the device by the makers of the device. Radio's way back into to the smartphone is via streaming, but now the competition isn't the 20 local market stations on the regulated radio band but tens of thousands of stations from all over the world, podcasts and streaming music services.
Audience changes its relationship with radio when the equipment changes.
The research was a focus group of 5 people in the ages covering generation Y&Z. It throws up some interesting ideas on media consumption of the youth of today.