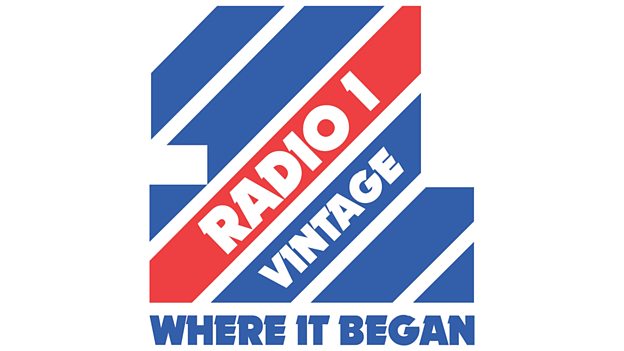 September 30th to Oct 1st BBC Radio 1 will celebrate 50 years on air with a pop up station featuring previous and current presenter each hosting 1 hour.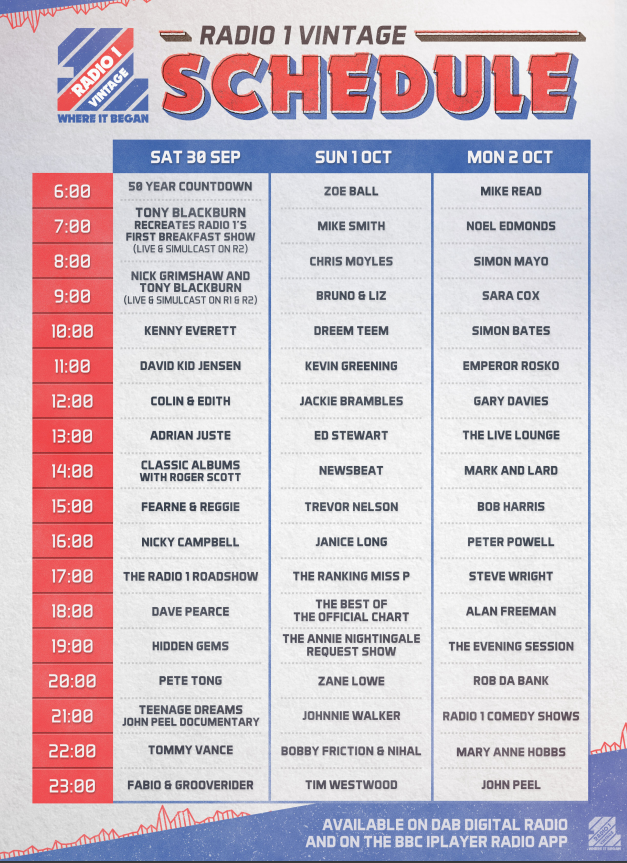 from Gazette
Foo Fighters will kick off a month of celebrations to mark the 50th anniversary of BBC Radio 1.
The US rockers will perform in the station's iconic Live Lounge, but from their own studio in Los Angeles, on September 1 to launch the special event.
Jay Z, Chris Martin, Miley Cyrus, Harry Styles and The Killers are also among those taking part in Live Lounge Month.