Part of the 2nd multiplex DAB in the UK Union JACK broadcasts on DAB+ in 24 kbit/s Stereo HE-AAC v2. Also online and therefore available in an app
What they say about themselves
Union JACK is the home of the Best of British. We're all about playing the Best of British – music, comedy and general nonsense.

We're the only radio station in the universe that plays just British music. Oh, and did we mention you pick every ruddy song that plays? Snazzy.
Launched just under 1 year ago they turn 1 on September 9th 2017.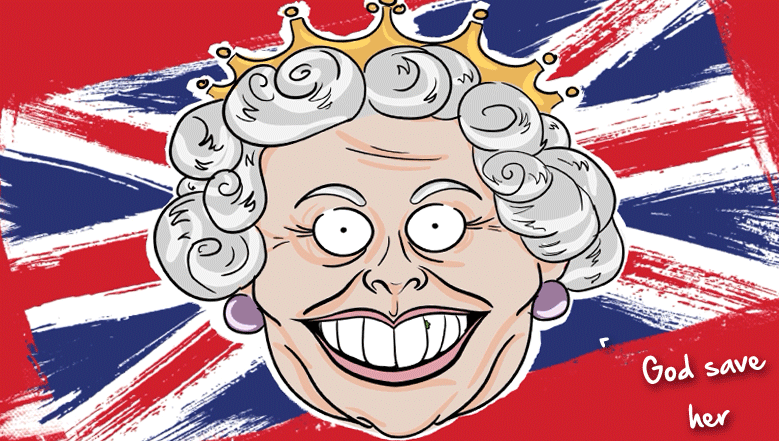 Launch Sequence

They opened with Good Morning Britain by Aztec Camera
Twenty years and a loaded gun
Funerals, fear and the war ain't won
Paddy's just a figure of fun
It lightens up the danger.
And a corporal sneers at a catholic boy
And he eyes his gun like a rich man's toy
He's killing more than celtic joy
Death is not a stranger.