UPˢᵗʳᵉᵃᵐ is now available for radio stations looking for an automatic uploader of programmes to the cloud. 
If you would like to find out more details about UPˢᵗʳᵉᵃᵐ fill in the form below.
The service costs €1 per day. Think of it as an extra pair of hands or an intern that costs little to nothing (without the exploitation!!!!).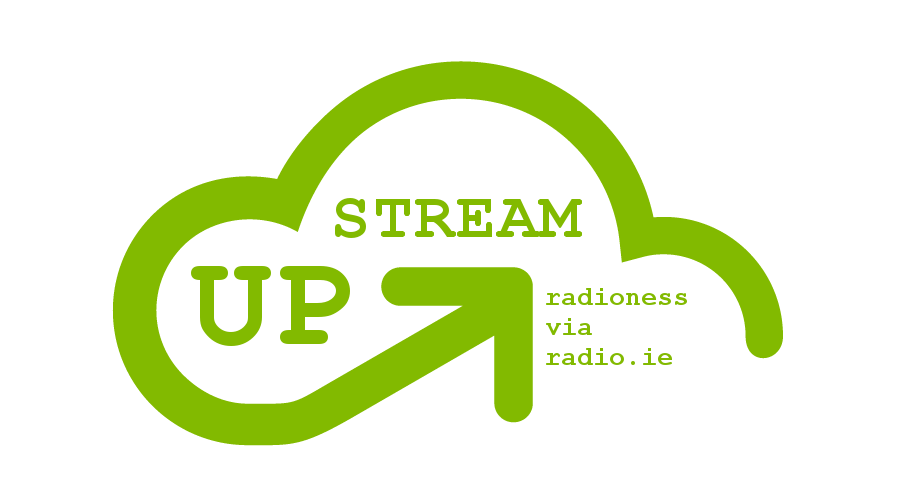 Some Stations already using UPˢᵗʳᵉᵃᵐ